Organic Pet Food Supplements
Nummy Tum Tum Organic Pet Food Supplements are made from the best organic fruits and vegetables available. We start with clean, sound, properly matured fruits & vegetables and use the safest and best processing techniques to produce our velvety smooth purees. Nummy Tum Tum's fruit and vegetable blends are high in antioxidants, fiber, and nutrients. Pet parents use these blends to give their adoring pets pure fruit and vegetables in a convenient package.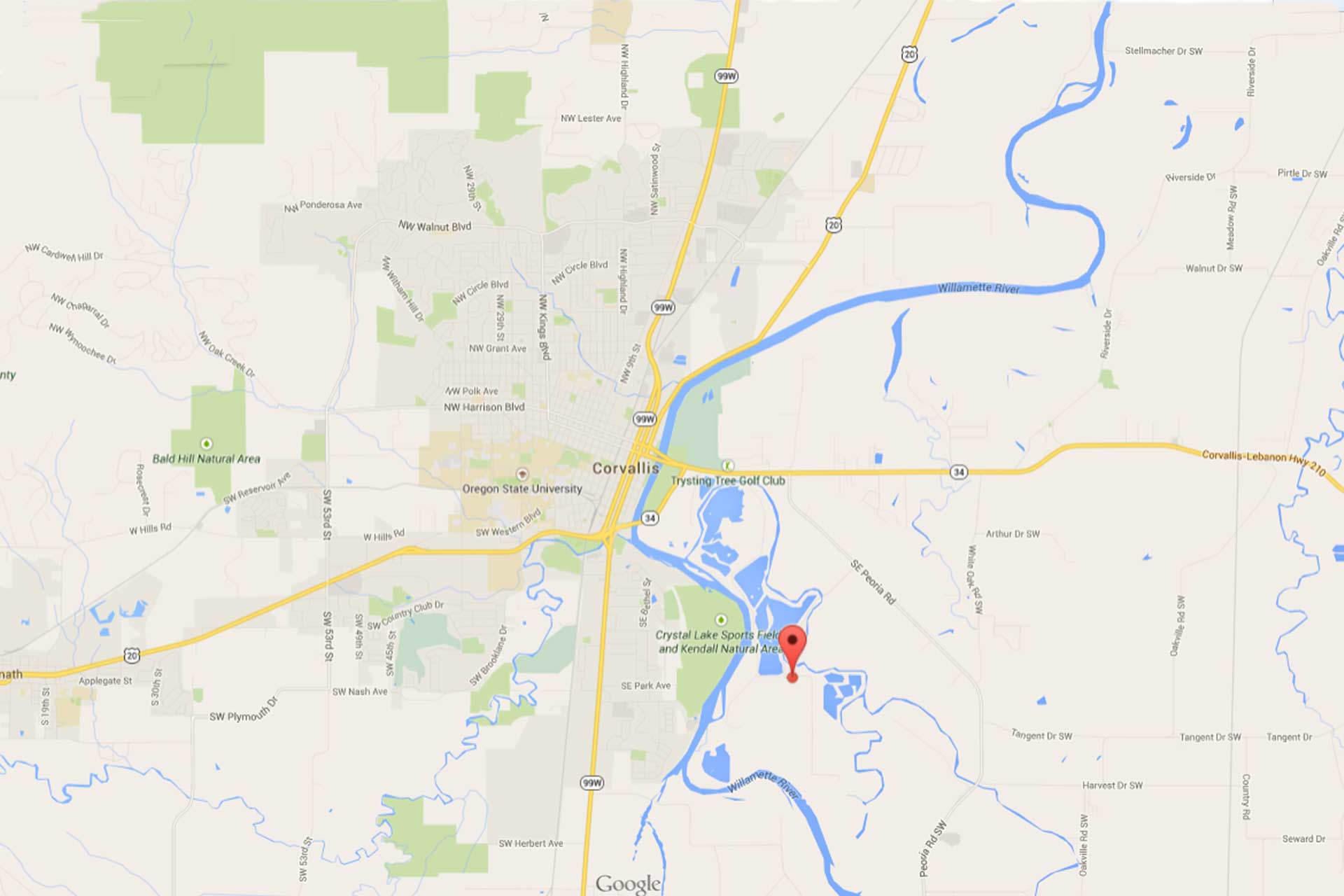 Find one of the many stores that carry our products near your location with our Store Locator.
Featured Pet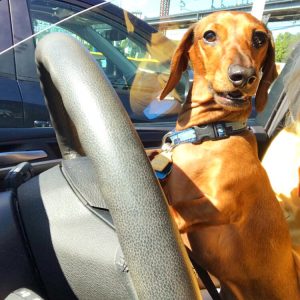 Meet Roger! Besides learning to drive, he is also learning to not destroy his toys! He is a very loving pup with endless snuggles. He is also a very picky eater with a lot of food allergies, so Nummy Tum-Tum pouches help him to get the nutrition he needs without upsetting his tiny tummy! He loves wearing fleeces and his hotdog costume all year long. He is also famous!! You can find his Instagram profile here: @ruffin_it_with_roger