Organic Pet Food Supplements
Nummy Tum Tum Organic Pet Food Supplements are made from the best organic fruits and vegetables available. We start with clean, sound, properly matured fruits & vegetables and use the safest and best processing techniques to produce our velvety smooth purees. Nummy Tum Tum's fruit and vegetable blends are high in antioxidants, fiber, and nutrients. Pet parents use these blends to give their adoring pets pure fruit and vegetables in a convenient package.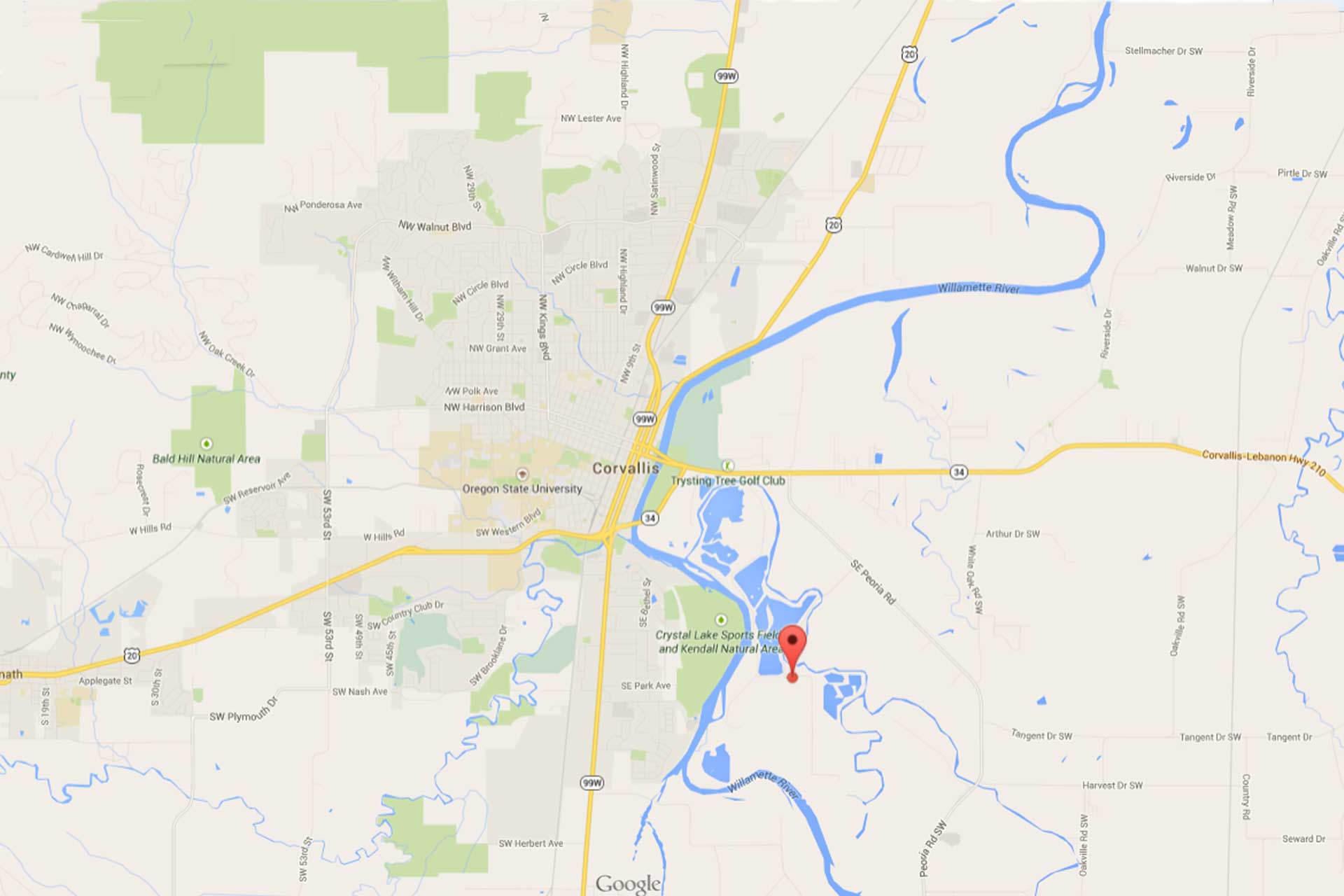 Find one of the many stores that carry our products near your location with our Store Locator.
Featured Pet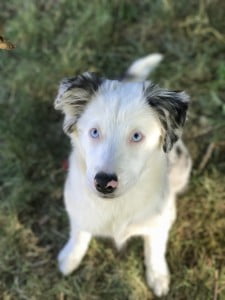 It is our pleasure to introduce you to this adorable ball of energetic white fluff… Lola! She has the brightest blue eyes we've ever seen. Lola is a complete sweetheart, and so smart! She loves to sit for Stahlbush berries, and her favorite snack is our Berry Lovin' Blend travel pouch, especially while out exploring! She loves the outdoors and is always up for a hike or a boat ride. Lola is one adventurous puppy, and we are so excited to feature her!