Organic Pet Food Supplements
Nummy Tum Tum Organic Pet Food Supplements are made from the best organic fruits and vegetables available. We start with clean, sound, properly matured fruits & vegetables and use the safest and best processing techniques to produce our velvety smooth purees. Nummy Tum Tum's fruit and vegetable blends are high in antioxidants, fiber, and nutrients. Pet parents use these blends to give their adoring pets pure fruit and vegetables in a convenient package.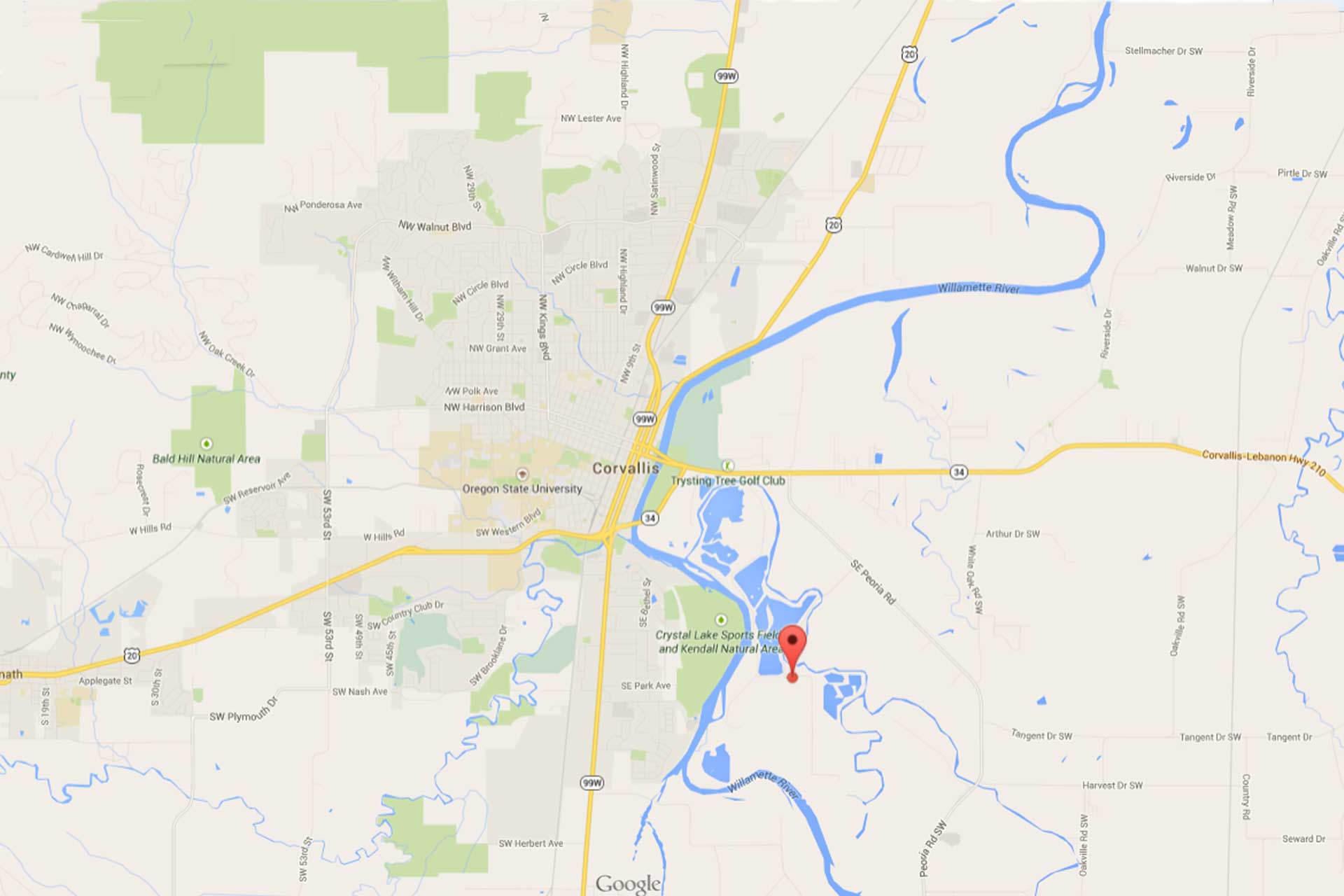 Find one of the many stores that carry our products near your location with our Store Locator.
Featured Pet
Meet Aloha Keona, a 12 yr old, dachshund tweenie. He nearly died from a ruptured anal gland. But with a new vet, new meds and up to three tablespoons of pumpkin per day, he has drastically improved.  He's even been off meds for two months now! He is thriving, happy and has no gland issues.