Organic Pet Food Supplements
Nummy Tum Tum Organic Pet Food Supplements are made from the best organic fruits and vegetables available. We start with clean, sound, properly matured fruits & vegetables and use the safest and best processing techniques to produce our velvety smooth purees. Nummy Tum Tum's fruit and vegetable blends are high in antioxidants, fiber, and nutrients. Pet parents use these blends to give their adoring pets pure fruit and vegetables in a convenient package.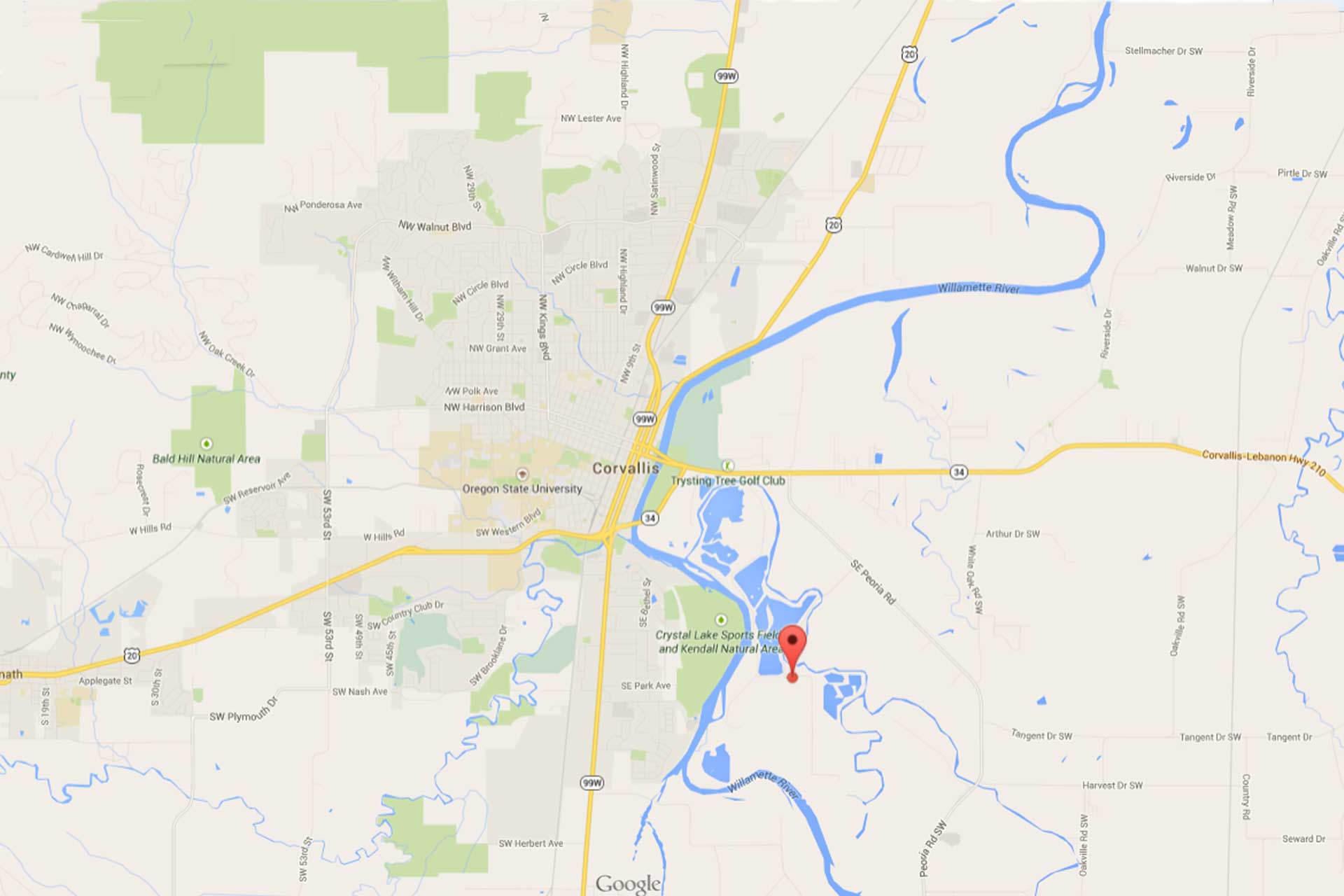 Find one of the many stores that carry our products near your location with our Store Locator.
Featured Pet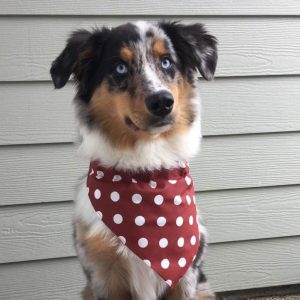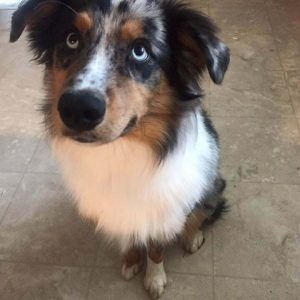 Meet Ranger, the most adorable Australian Shepard we've ever seen! Ranger is the friendliest, dorkiest Australian Shepherd you will ever meet. His favorite pastimes include playing fetch at sunset, kissing babies and rough-housing with his best friend Tibby! He picked his human at the tender age of two weeks. When his eyes and ears opened he knew he had a keeper! Ranger's favorite food is Stahlbush Island Farms' canned organic pumpkin. He demands it at every meal! Ranger aspires to earn his canine 'Good Citizen' award and compete in sports like agility and dock-diving (but first has to get over his fear of the wet stuff).