Organic Pet Food Supplements
Nummy Tum Tum Organic Pet Food Supplements are made from the best organic fruits and vegetables available. We start with clean, sound, properly matured fruits & vegetables and use the safest and best processing techniques to produce our velvety smooth purees. Nummy Tum Tum's fruit and vegetable blends are high in antioxidants, fiber, and nutrients. Pet parents use these blends to give their adoring pets pure fruit and vegetables in a convenient package.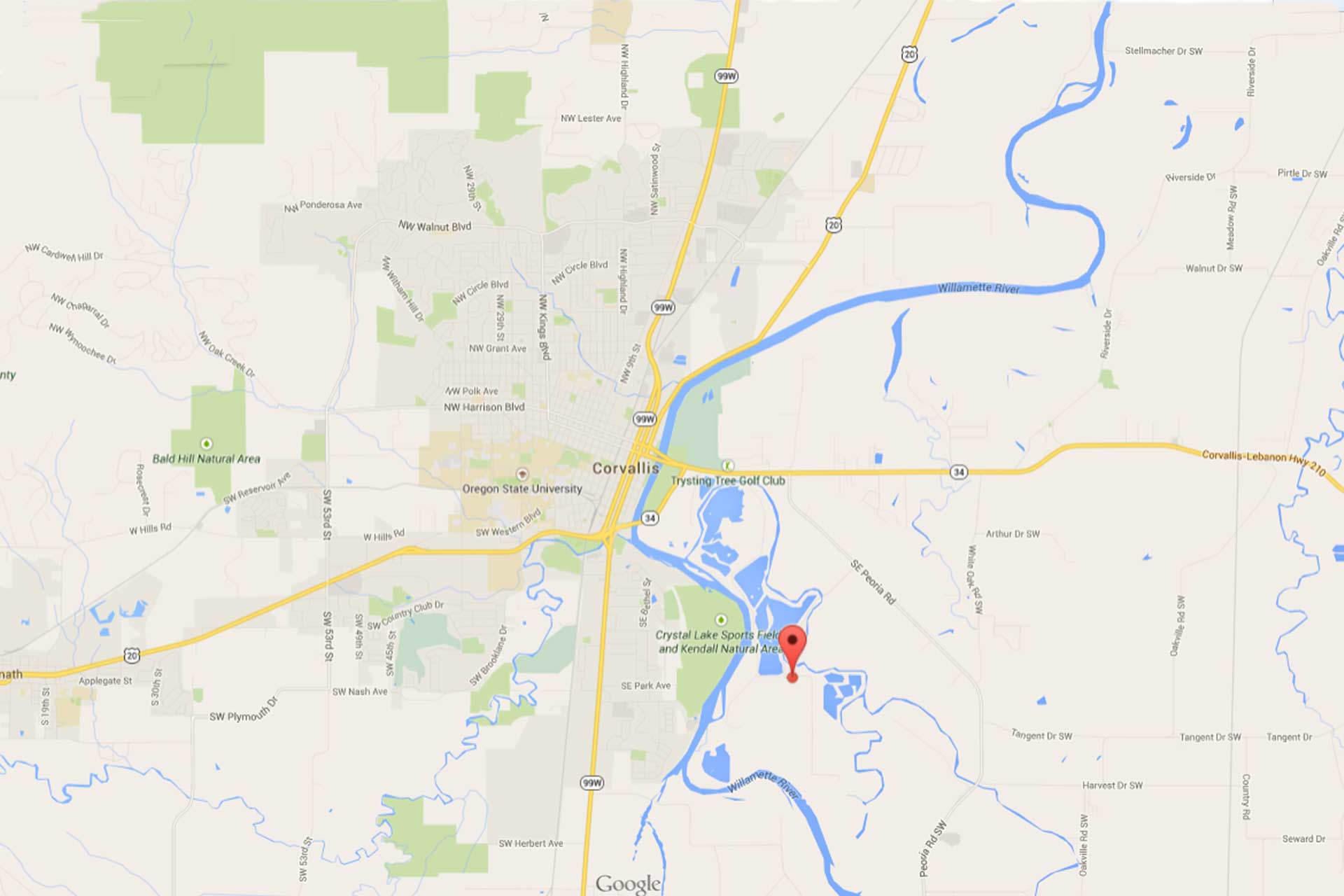 Find one of the many stores that carry our products near your location with our Store Locator.
Featured Pet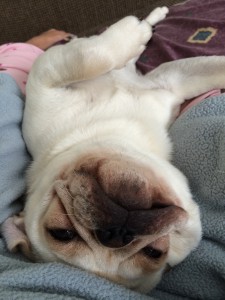 We have a new Featured Pet here at Nummy Tum Tum… Meet Spike! He's a rambunctious pug puppy with only two speeds: 100mph and a dead sleep. He can often be found running laps around the yard, or keeping watch over the whole neighborhood from the front window. He loves our Pamperin' Pumpkin Blend the most and it has helped maintain his digestive health, making him one happy pup!