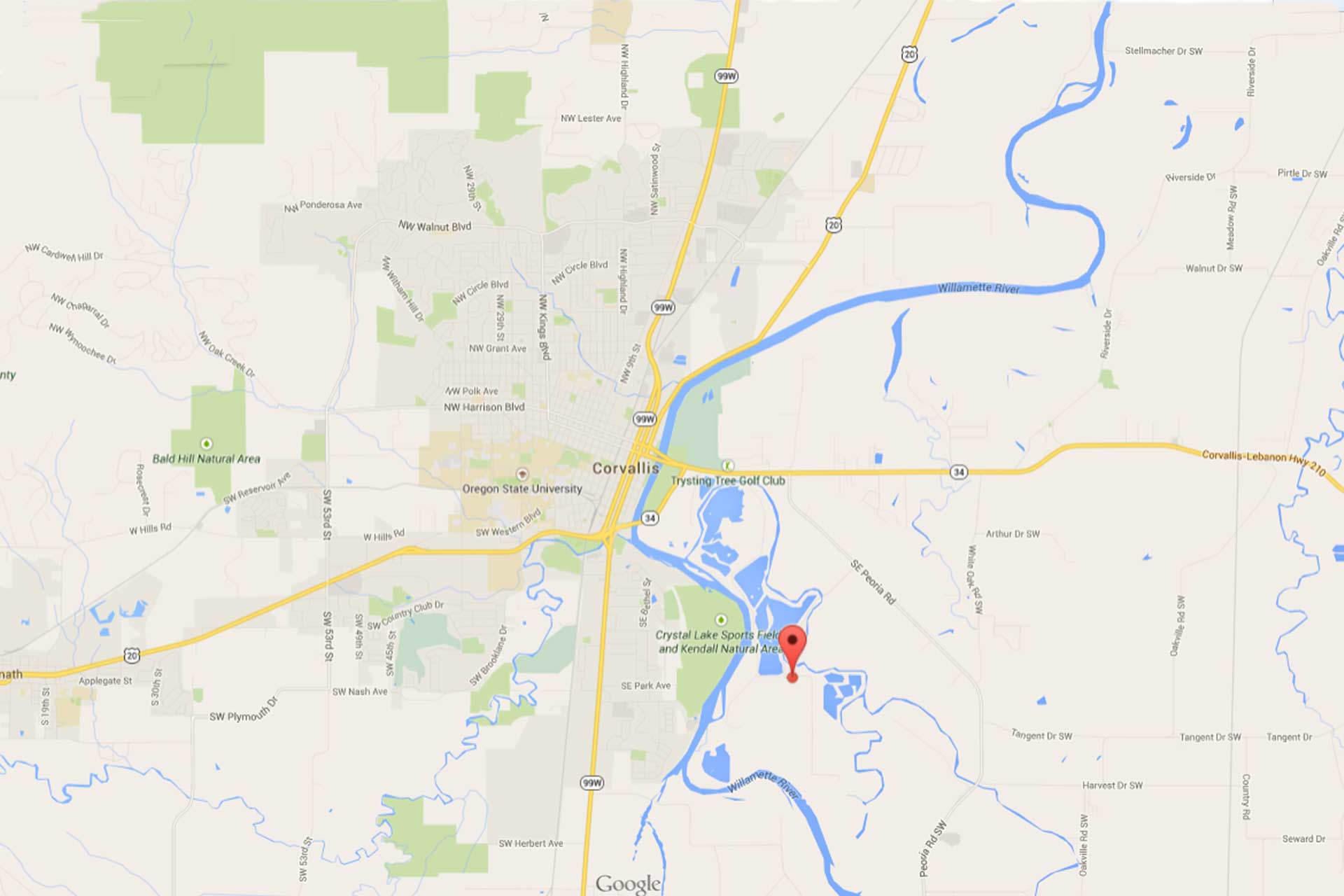 Find one of the many stores that carry our products near your location with our Store Locator.
Pet of the month
Meet Lola Pearce, a 4 year old Boxer and Pit Bull mix. She lives with her family in Vancouver, Washington. Lola has a very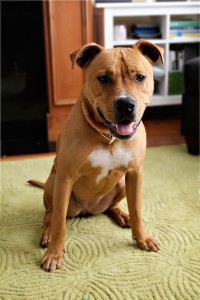 restrictive diet and sensitive skin. Nummy Tum Tum Pure Pumpkin is one of her favorite additions at meal times.  It keeps her tummy on track without bothering her skin.  Lola's passion for pumpkin has awarded her the honor of being selected as our Pet of the Month!  Is your pet passionate about Nummy Tum Tum? Tell us about it and your pet could be selected for our Pet of the month! Submit photos to us via private message on facebook or email them to info@nummytumtum.com! Prizes and bragging rights to the pet selected.