Organic Sweet Potato In A Can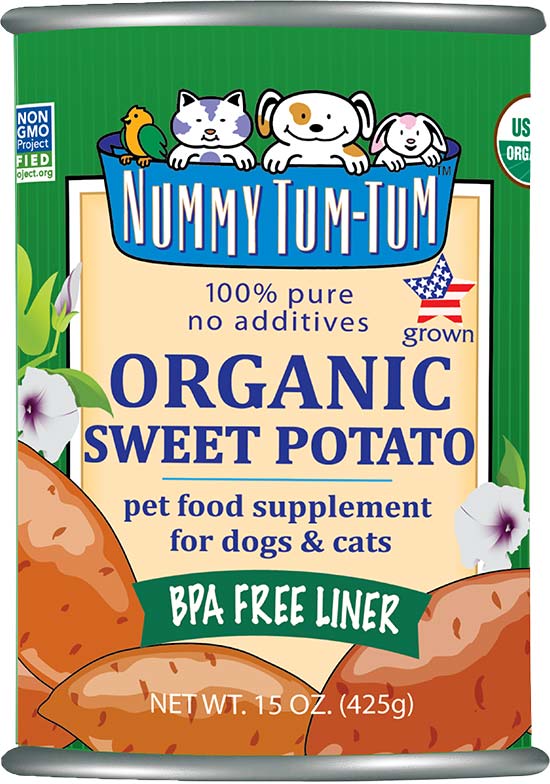 Organic Sweet Potato In A Can
Our rich sweet potato is a colorful, creamy, and delicious! High in Fiber and Vitamin C, our organic sweet potato makes for a tasty and nutritious treat for dogs and cats alike! Nummy Tum Tum sweet potato can be a supplement to food, or as a snack on its own!
Our Products
Wholesome. Simple. Delicious.
We know how important it is to have delicious, reliable, and nutritious food for our furry family members. That's why at Nummy Tum Tum, we've created pure, organic, human-grade food supplements and treats for our four-legged friends.