Organic Sweet Potato for Pets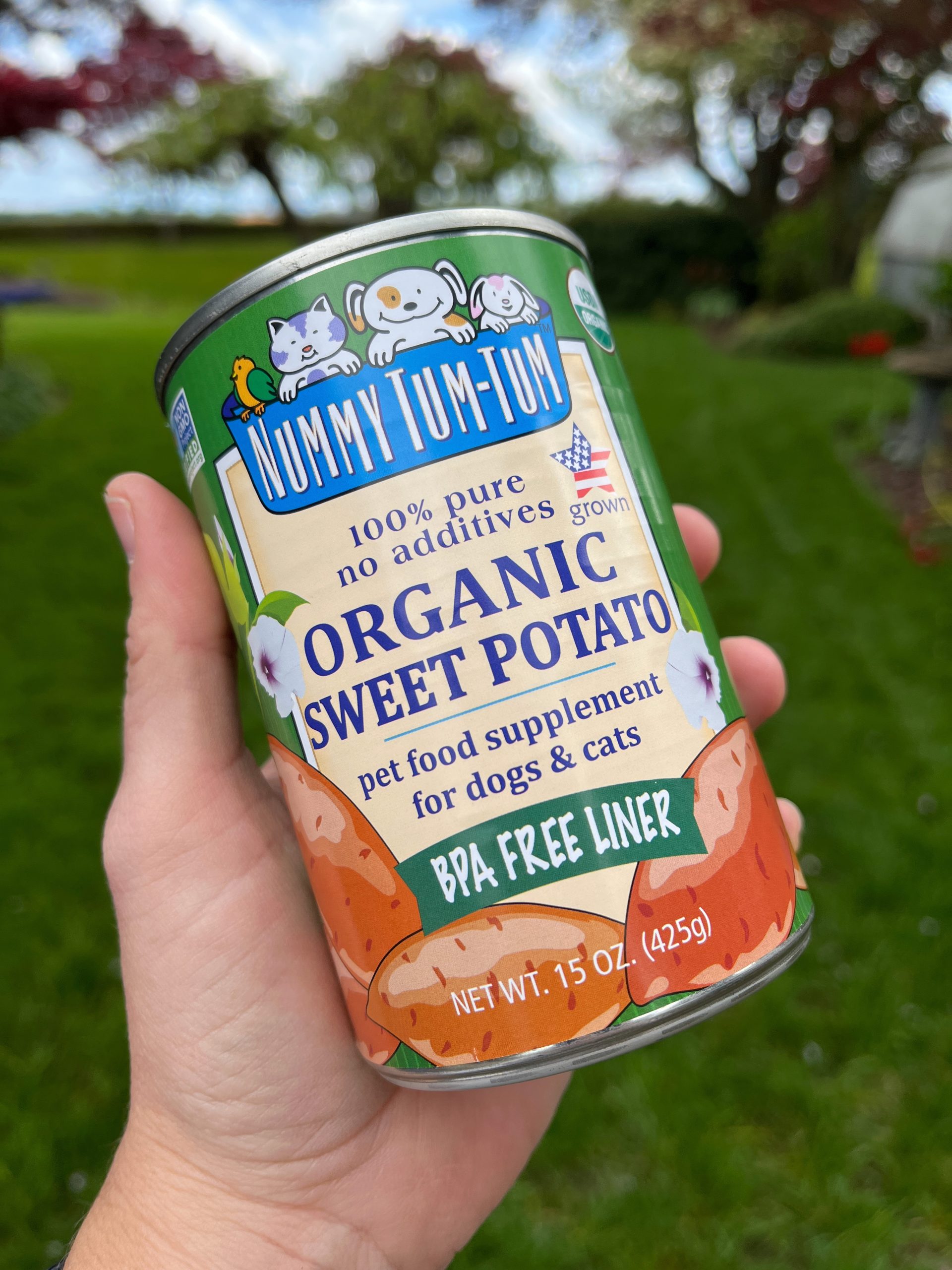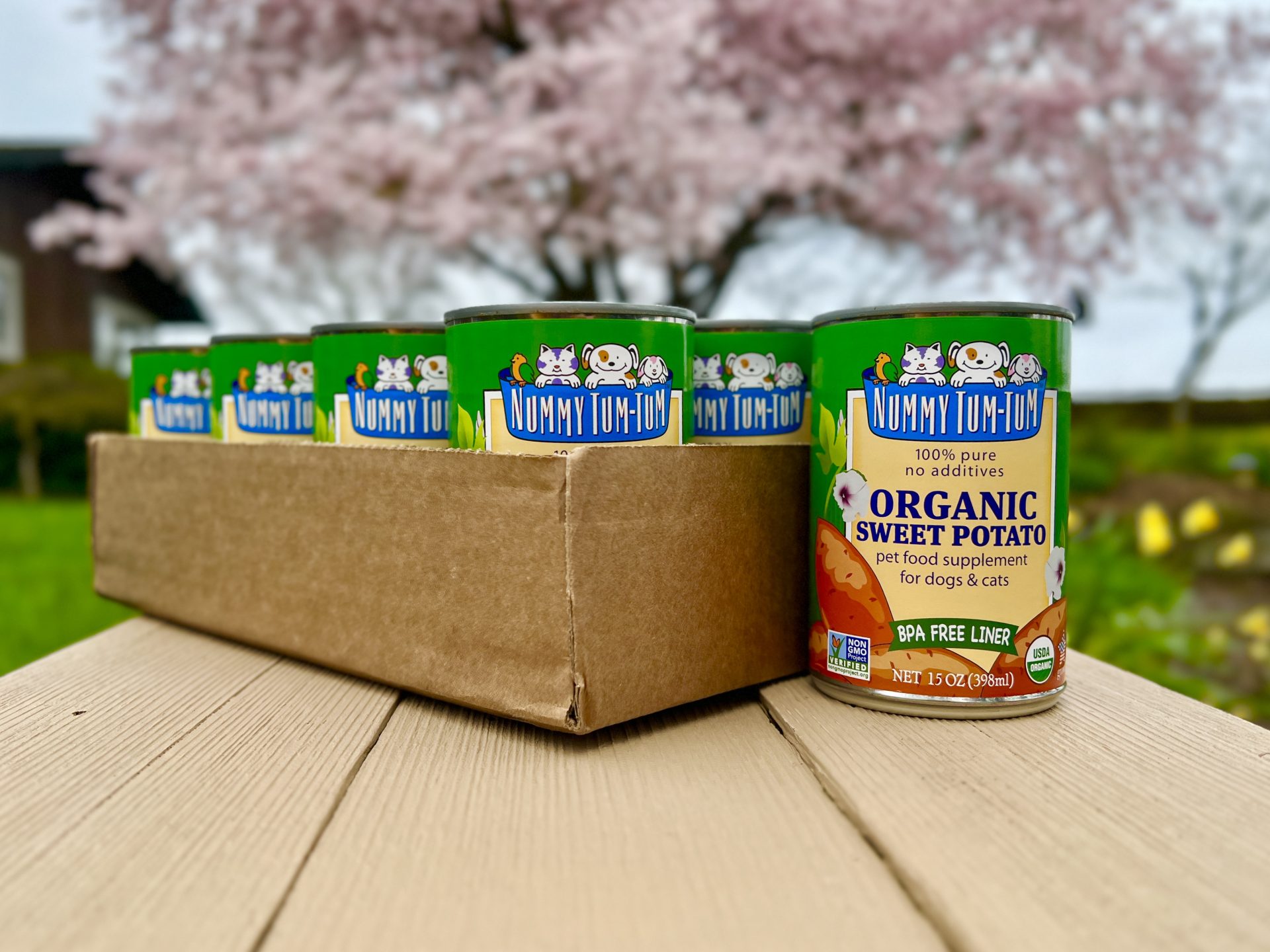 Organic Sweet Potato for Pets
Our rich sweet potato is colorful, creamy, and delicious! High in Fiber and Vitamin C, our organic sweet potato makes for a tasty and nutritious treat for dogs and cats alike! Nummy Tum Tum sweet potato can be a supplement to food, or as a snack on its own. 
Serving is easy–see our handy chart below to figure what amount is right for your pet. Just add once a day to your pet's dry food, or serve as a treat! Sweet potato can be frozen into treat shapes and served straight, or baked into tasty biscuits. Smaller dogs will go through the can more slowly, so portion it out into an ice cube or treat tray and freeze it for best results. Don't refrigerate an open can–move to a resealable container if it will be used within 3 days. Otherwise, we highly recommend freezing it.
Need some treat inspiration? Check out our recipes! Did you come up with an amazing way to use Nummy Tum-Tum Organic Sweet Potato? Tag us on social or leave us a comment! 
$40.80 — available on subscription
1 case of 12 cans – FREE SHIPPING on every order, every day! Purchasing wholesale? Please email [email protected] for custom pricing for retailers.
Our Products
We're a pet food company creating products with human food values. We know how important it is to have delicious, reliable, and nutritious food for our pets. That's why our products are pure, organic, and human-grade.
Both our Organic Pumpkin and Organic Sweet Potato purees can help your pet with picky eating, anxiety, and digestive issues! Plus, they deliver essential vitamins and nutrients, like Vitamins A, C, and E, dietary fiber, niacin, folates, Vitamin B6, thiamine, and pantothenic acid, all in a low-cost and tasty treat.
Pets can eat our products on dry food, frozen, or in a variety of baked treats. Find us on Amazon, Chewy, or a store near you!